45-hour workweek increases diabetes risk in women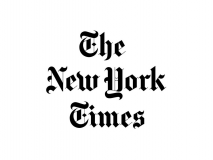 Women who work long hours may be at increased risk for diabetes, a new study has found.
Canadian researchers studied 7,065 workers, following their working hours and health over an average of 12 years. They found that compared to women who worked between 35 and 40 hours a week, those who worked 45 hours or more had a 51 percent increased risk of diabetes. But there was no effect of working hours on diabetes in men.
Media outlet
The New York Times