Newcomers
Immigrant workers account for much of the labour force growth in Canada. IWH research seeks to understand the work experiences of recent immigrants (newcomers) to Canada, the barriers they face in understanding and accessing their occupational health and safety and workers' compensation rights and responsibilities, and the tools and programs needed to help ensure they can be safe and productive members of the Canadian labour force.
Featured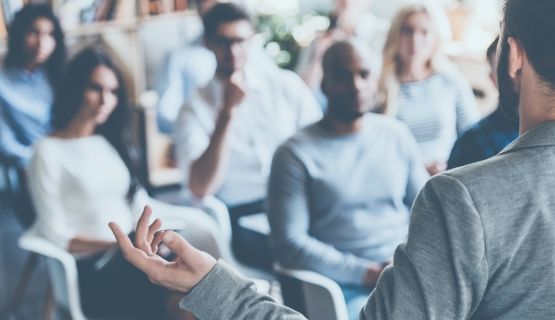 At Work article
Newcomers to Canada face a higher risk of workplace injury and illness, due in part to a lack of knowledge about their OHS rights and responsibilities. Settlement agencies can help raise this awareness, but they also need support from the prevention system to do so, according to a recent project.
Published: April 28, 2020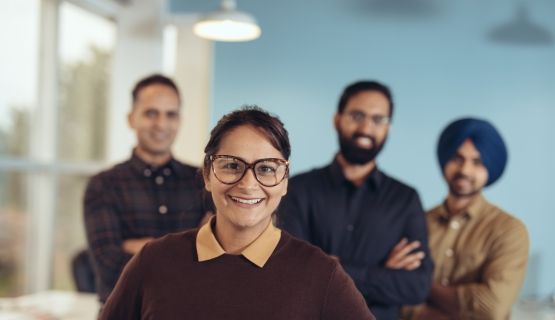 At Work article
Newcomers to Canada often lack knowledge about workplace health and safety issues or about their rights and responsibilities in the event of a work injury or illness. IWH's Safe Work Toolkit, designed to help settlement agencies fill in this knowledge gap, has seen uptake in Ontario and beyond.
Published: February 12, 2020