Opioids
Narcotics, or opioids, are often used to treat pain, including pain associated with work injuries. Yet, abuse of these painkillers has resulted in such a large increase in hospitalizations and deaths that the situation is called an "opioid epidemic." IWH research looks at optimal opioid prescribing practices for physicians, as well as the use and effects of opioids related to the treatment of work-related injuries in particular.
Featured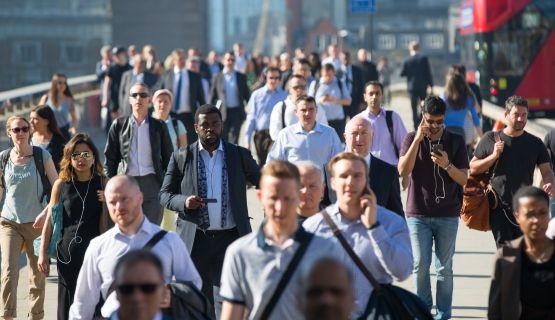 At Work article
A new, interactive tool has just been launched to illustrate patterns of opioid-related harms in a large group of Ontario workers. Members of the public can view data on harms by occupation and industry, and by demographic factors like age, sex and and geographic region.
Published: December 7, 2023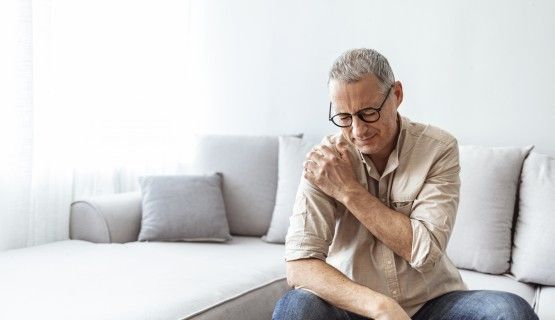 At Work article
A high proportion of injured workers in Ontario experience persistent pain for well over a year after their work-related injury. According to an IWH study of workers' compensation lost-time claimants, 70 per cent of workers experience pain 18 months after their work injury.
Published: September 30, 2022