Emma Irvin
Director, Research Operations
BA, University of Toronto
Staff extension
416-927-2027 ext. 2109
Emma Irvin is the director of Research Operations at the Institute for Work & Health (IWH), where she oversees research planning, research operations, information systems and the internal library. She also has an adjunct appointment with the Department of Rehabilitation Sciences at the University of Toronto.
Irvin also oversees the Evidence Synthesis Program at IWH, one of the Institute's key research programs. Her research focuses on the methodology and conduct of literature reviews, from scoping to systematic. She teaches systematic review methods in a number of forums.
She has a BA from the University of Toronto.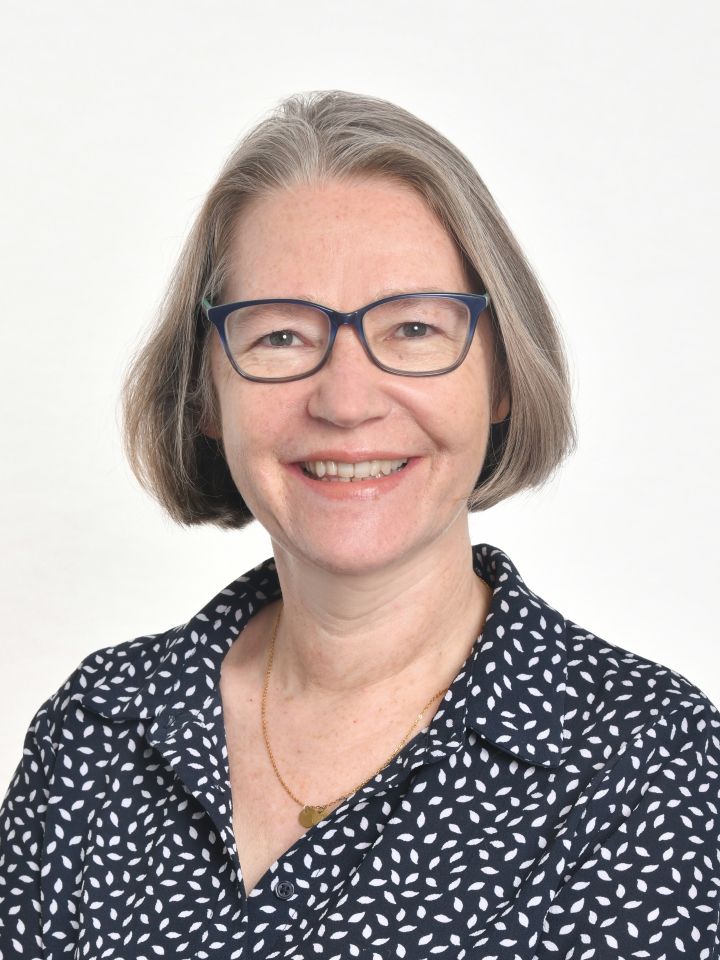 "Systematic reviews are incredibly important for our stakeholders, and they encourage evidence-based practice. It's been great to oversee our Systematic Review Program through the years, and even greater to see it keep going. I hope to continue developing research methods for conducting systematic reviews and maintaining the high quality of our research operations." – Emma Irvin