IWH offers its Systematic Review Workshop about once a year, usually in the spring or fall. Running since 2001, the workshop is designed to teach participants how to plan, conduct and communicate the results of a systematic review.
About the workshop
Upon completion of a workshop, participants should have the knowledge and skills necessary to:
plan and carry out a basic systematic review
understand the appropriate methods for more complex analysis
interpret the results of a meta-analysis
accurately communicate the results and interpretation of a review.
Who should attend?
This workshop is intended for clinical trainees, clinicians, decision-makers, academics and researchers (epidemiologists, statisticians) with a general interest in the methodology of systematic reviews and for those planning to conduct a systematic review in the future.
Workshop format
The three-day workshop combines a series of short lectures and exercises, led by Institute staff and invited lecturers from Canada and Europe. Extensive handout materials are provided.
Topics covered
evidence-based medicine, systematic reviews and the Cochrane Collaboration
literature searches
study selection
methodological quality of randomized controlled trials
combining studies with and without meta-analysis
reporting of systematic reviews
systematic reviews of observational studies
clinical and statistical homogeneity
best-evidence synthesis
software for conducting meta-analysis and systematic reviews
conflicting conclusions from systematic reviews of the same topic
critical appraisal of systematic reviews
dissemination, implementation and guidelines.
Note that a final agenda is circulated prior to a workshop.
About the instructors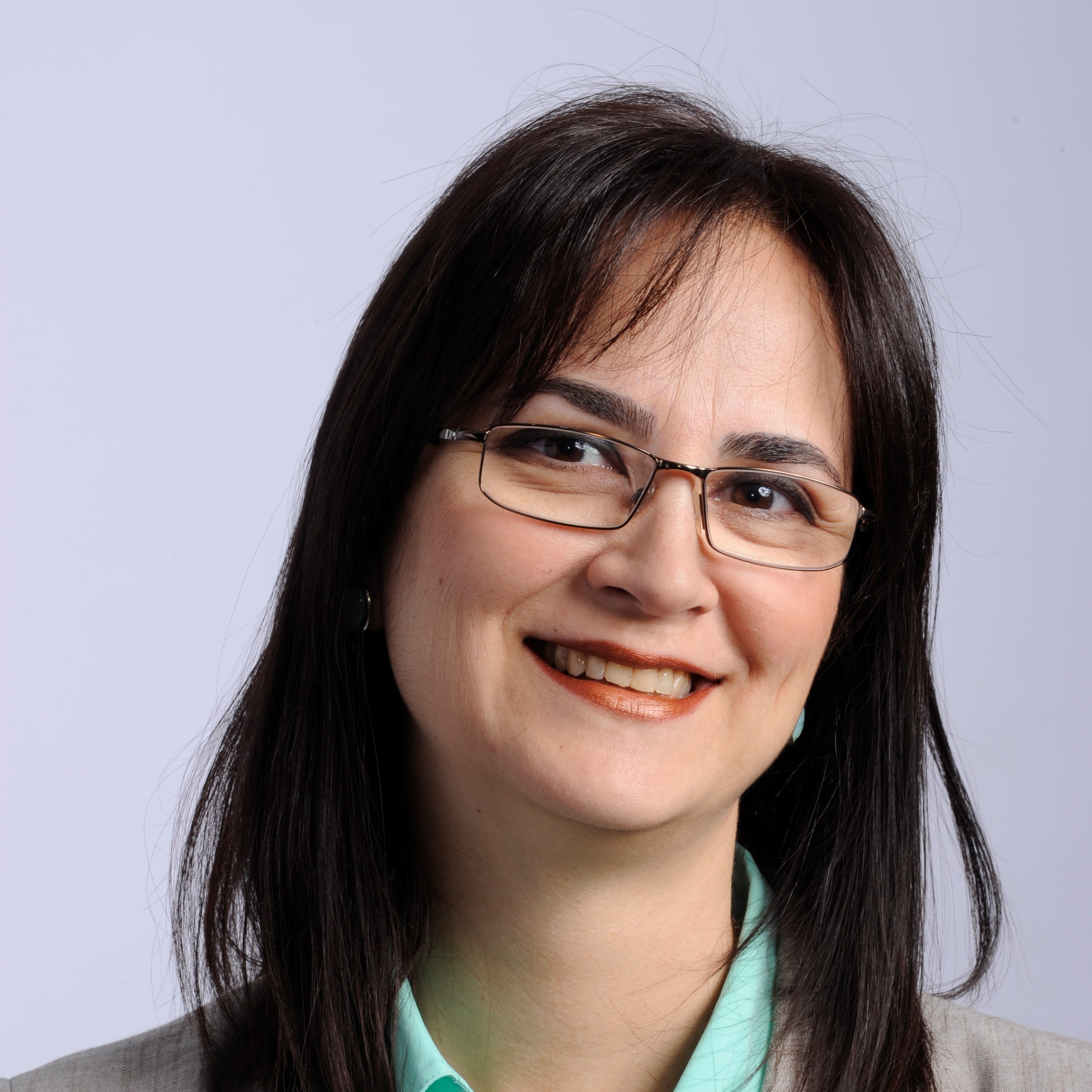 Andrea Furlan, MD, PhD, is a scientist at the Institute for Work & Health, as well as a physician with the Toronto Rehabilitation Institute, an associate professor in the Department of Medicine's Division of Physiatry at the University of Toronto, and a co-ordinating editor of Cochrane Back and Neck. She is the author of a number of systematic reviews of observational studies and randomized trials in the field of low-back pain and chronic pain.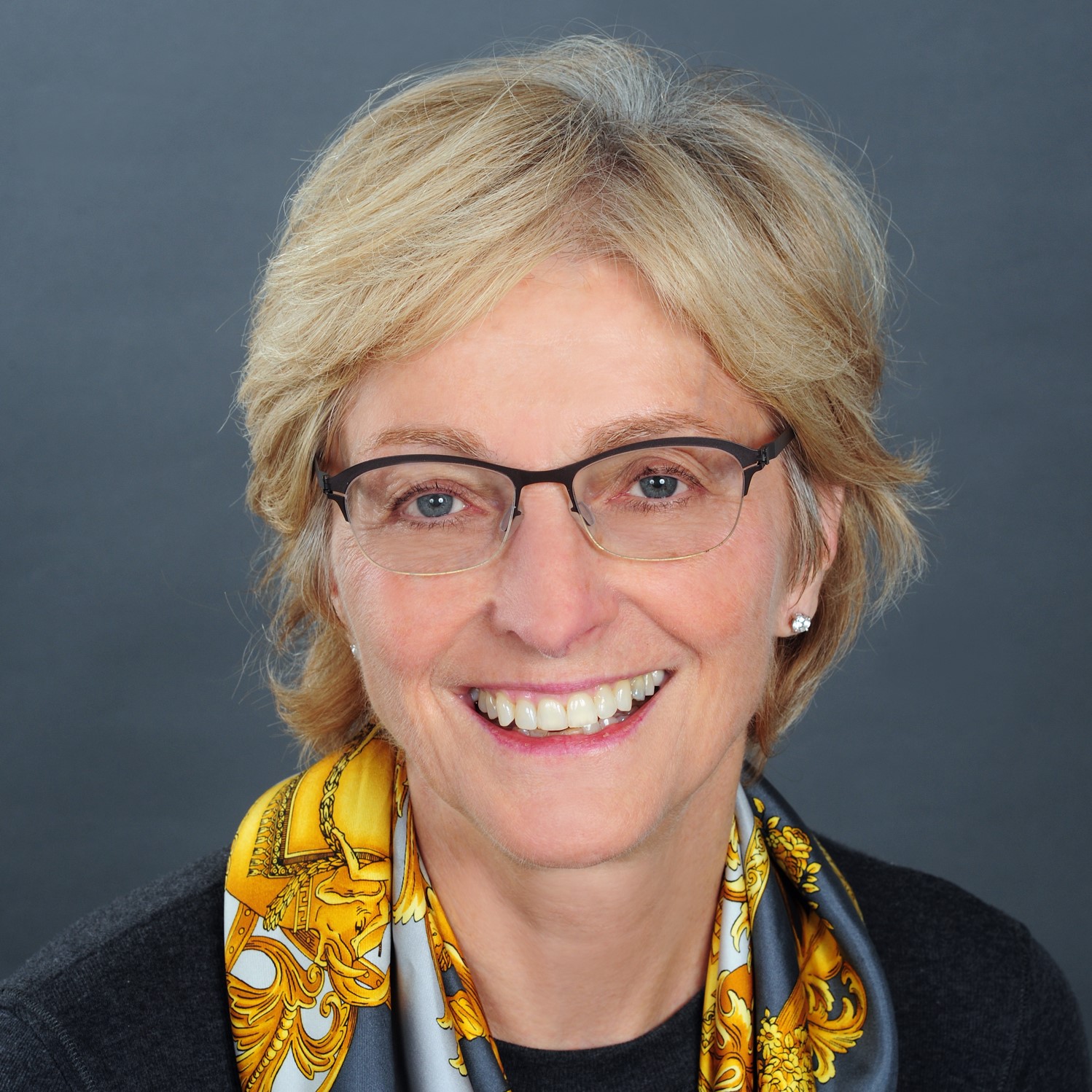 Claire Bombardier, MD, FRCPC, is a professor of medicine and director of the Rheumatology Division at the University of Toronto. She holds a Canada Research Chair in Knowledge Transfer for Musculoskeletal Care and is a founding editor emeritus of the Cochrane Back Review Group (now known as Cochrane Back and Neck) Editorial Board.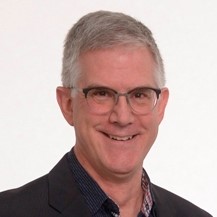 Dwayne Van Eerd, PhD, is an associate scientist at the Institute for Work & Health. Recently, he has led or participated in a number of systematic reviews of the scientific literature addressing the prevention of musculoskeletal disorders and addressing mental health in the workplace. He is also interested in the practice of knowledge transfer and exchange.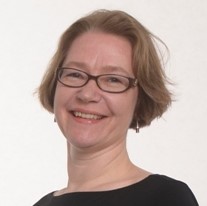 Emma Irvin, BA, is the director of research operations at the Institute for Work & Health, where she is also the manager of the Systematic Review Program and information systems. She is the co-author of various systematic reviews and the convenor of the Cochrane Library Users' Group.
Registration
Fees
Registration fees for in-person workshop are as follows:
Professional            $1,500
Student/trainee*      $   500
* Proof of enrolment in a graduate or post-graduate program or post-doctoral fellowship is required.
The fees cover all handouts, a CD with training material for Cochrane reviews and a copy of RevMan 9 software. Fees also cover the cost of breakfasts, lunches and coffee breaks. Participants are responsible for their own accommodation and transportation.
Receipts will be provided upon payment. Course attendance is limited to 30. Registrations are dealt with on a first-come, first-served basis. For more information, email: srworkshops@iwh.on.ca
Cancellation policy
For cancellations received by the Institute for Work & Health in writing (by email or fax) before the registration deadline, refunds will be made, less a $50 administrative fee. For cancellations received in writing after the registration deadline, refunds will be made, less a $250 administrative fee. No refunds will be made for cancellations received less than 48 hours prior to the start of the workshop. The workshop organizers reserve the right to alter the program or speakers if circumstances so dictate.