Aging workers
As fertility rates fall and life expectancy climbs, the average age of Canada's population continues to rise. This has widespread implications for social policies and the world of work. IWH research explores these implications, such as the effects of aging on work ability, injury rates, injury and disease prevention, productivity, accommodation and return to work. It also looks at the workplace and social programs that will allow aging workers to remain at work in a healthy and productive way until they transition into retirement.
Featured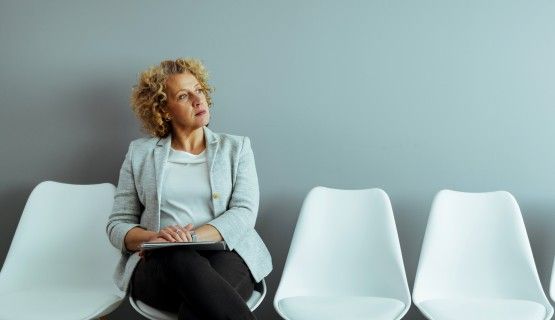 At Work article
Many older workers are in no hurry to retire, but they may have support needs they're reluctant to divulge. An IWH team explores the reasons and suggests ways workplaces can provide support despite the absence of disclosure.
Published: November 7, 2022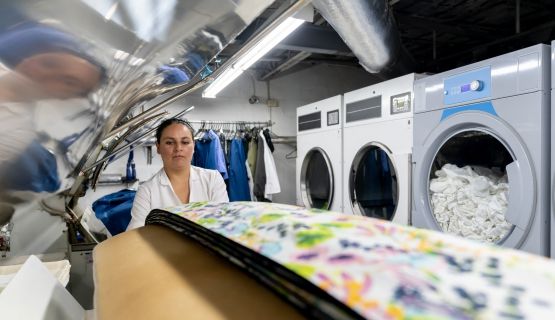 At Work article
An IWH study finds the risks of working in precarious jobs are the same for people with and without disabilities. But among people with disabilities, precarity is more likely when people are older or have less job tenure.
Published: March 3, 2021