Cannabis and work
With the legalization of recreational marijuana in Canada, workplaces are concerned about its implications for workplace health, safety and productivity. IWH researchers are watching the research literature and conducting their own studies in order to help answer questions about marijuana use at work: its scope, its effects, and its relationship to work-related injuries and deaths.
Featured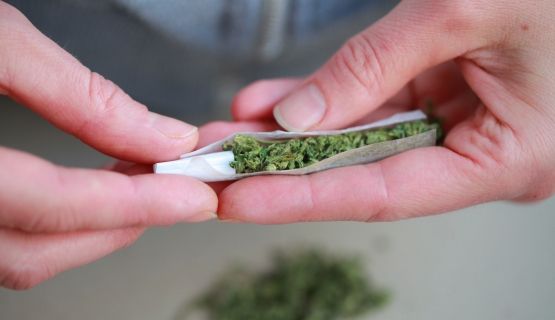 At Work article
What factors differentiate people who use cannabis at work from those who don't? An IWH study finds they all relate to people's job characteristics and environments, including some that are surprising.
Published: February 25, 2021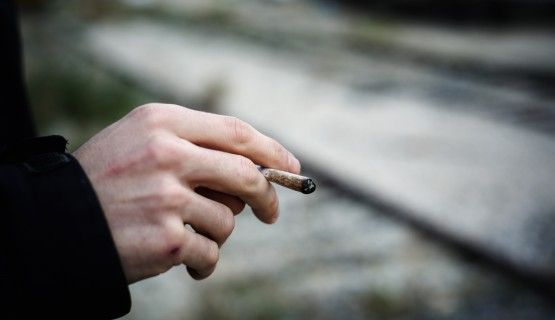 At Work article
In follow-up study of cannabis use before and after legalization in Canada, IWH research team found no increase in at-work or daily use of cannabis. Still, one in 12 said they used cannabis just before work, during work or during work breaks.
Published: April 15, 2020