Construction sector
IWH research that specifically involves construction workplaces, workers, unions, employers and/or associations, as well as research on programs that specifically target the construction sector, is collected together here. Not included is IWH research that cuts across all or many sectors, even though it may be relevant to the construction sector. For this reason, visitors are encouraged to explore beyond this page to find equally important information on the prevention of work injury and disability in construction.
Featured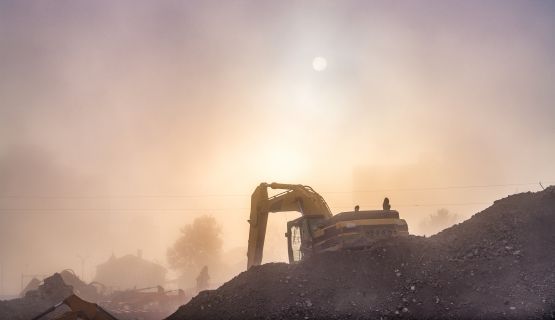 At Work article
Construction workplaces can use different methods to reduce exposure to silica dust and protect workers from cancer down the road. But which methods should they opt for? A cost-benefit analysis led by IWH offers some guidance.
Published: August 20, 2020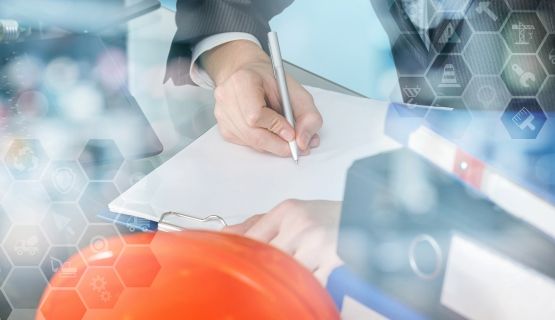 At Work article
Although COR programs are offered in most provinces and territories across the country, little research has been done on their effectiveness. A research program recently examined workers' compensation data in B.C. and Alberta for links between certification and injury rates.
Published: November 12, 2019