Construction sector
IWH research that specifically involves construction workplaces, workers, unions, employers and/or associations, as well as research on programs that specifically target the construction sector, is collected together here. Not included is IWH research that cuts across all or many sectors, even though it may be relevant to the construction sector. For this reason, visitors are encouraged to explore beyond this page to find equally important information on the prevention of work injury and disability in construction.
Featured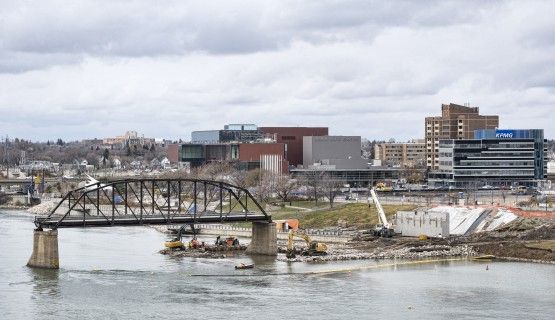 At Work article
The IWH-OPM is an eight-item safety culture measure that has been used across Canada and beyond to help workplaces measure OHS performance. Among its most recent applications is its use by the Saskatchewan Construction Safety Association, which is rolling it out, in several waves, to member firms.
Published: November 25, 2022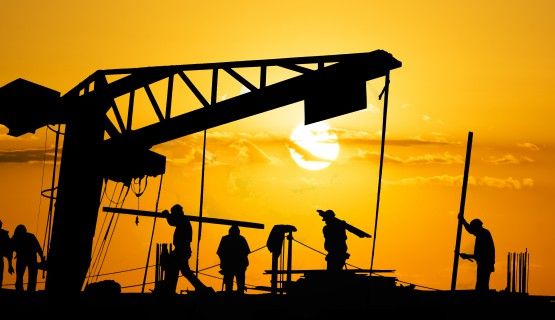 At Work article
Ultraviolet radiation due to sun exposure is one of the most common causes of work-related cancer in Ontario. A new study by IWH examines the costs and benefits of providing protective clothing and shade shelter to avert work-related skin cancer over 30 years.
Published: May 17, 2021