COVID-19
COVID-19 was declared a global pandemic by the World Health Organization on March 11, 2020. In short order, the world of work changed dramatically in Canada. Non-essential businesses were locked down. Some workers lost their jobs; others were sent home to work. Essential businesses kept going. Despite protections, workers in sectors ranging from health care to transportation to food production and retail faced risk of infection, illness and even death. IWH researchers are looking at the impact of the pandemic on workers and workplaces, and what it means going forward.
Featured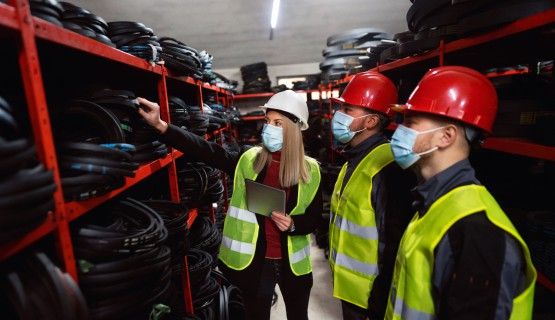 At Work article
A new Issue Briefing looks at common challenges in the way labour inspection authorities in developed countries around the world have responded to the pandemic
Published: December 2, 2021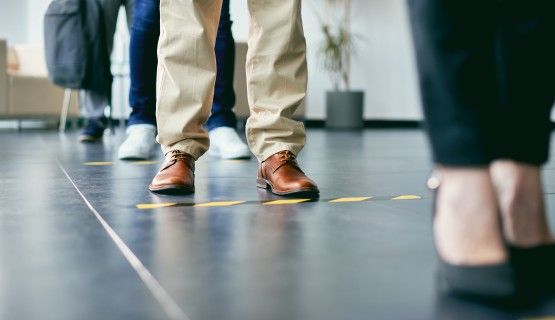 At Work article
What was the role of workplaces in contributing to COVID-19 case counts in Ontario? And what measures did workplaces across Canada put in place to reduce or prevent COVID spread? A team at IWH and Public Health Ontario draw on population-level data to find out.
Published: November 16, 2021