Economic evaluations
Economic evaluations in health and safety calculate the costs and benefits of injury, illness and disability prevention programs, both workplace-based and at the systems level. IWH researchers not only answer questions about how and what to measure in an economic evaluation, but also conduct economic evaluations themselves as part of larger studies determining the effectiveness (in terms of both costs and other benefits) of occupational health and safety, return-to-work and other work-related programs that affect health.
Featured
At Work article
To help European Union countries set priorities and analyze potential benefits of tackling work-related hazards, an IWH team developed and implemented a new method for estimating the societal costs of work injuries and illnesses.
Published: January 5, 2020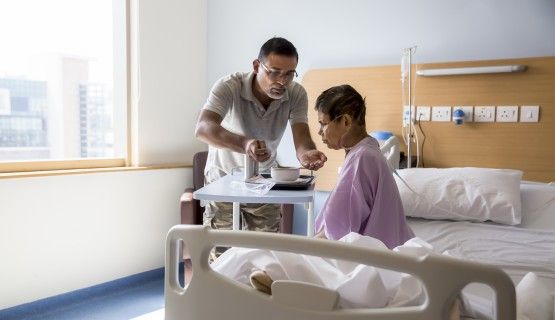 At Work article
It's one thing to have workplace policies to support employees with unpaid caregiving duties at home. It's another to raise awareness about such policies among staff and their supervisors. That alone can result in savings for the employer, according to a new cost-benefit analysis.
Published: July 30, 2019