Economic evaluations
Economic evaluations in health and safety calculate the costs and benefits of injury, illness and disability prevention programs, both workplace-based and at the systems level. IWH researchers not only answer questions about how and what to measure in an economic evaluation, but also conduct economic evaluations themselves as part of larger studies determining the effectiveness (in terms of both costs and other benefits) of occupational health and safety, return-to-work and other work-related programs that affect health.
Featured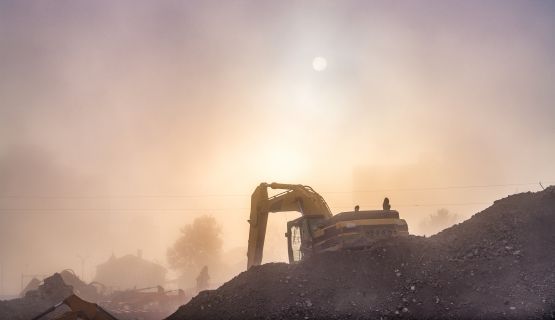 At Work article
Construction workplaces can use different methods to reduce exposure to silica dust and protect workers from cancer down the road. But which methods should they opt for? A cost-benefit analysis led by IWH offers some guidance.
Published: August 20, 2020
At Work article
To help European Union countries set priorities and analyze potential benefits of tackling work-related hazards, an IWH team developed and implemented a new method for estimating the societal costs of work injuries and illnesses.
Published: January 5, 2020