Future of work
In two decades' time, the world of work in Canada and other industrialized countries will look very different than it does today. Major forces are driving change: digital technologies, artificial intelligence, climate change, demographic shifts and more. This change may bring far-reaching social, political and economic consequences for a generation of workers. IWH researchers are exploring the emerging issues posed by some of these trends—on health and safety, on work inequities, and on the inclusion of vulnerable and often marginalized young adults in the future of work—and seeking policy, system and workplace actions that can be implemented now to help ensure a healthy and inclusive future for all
Featured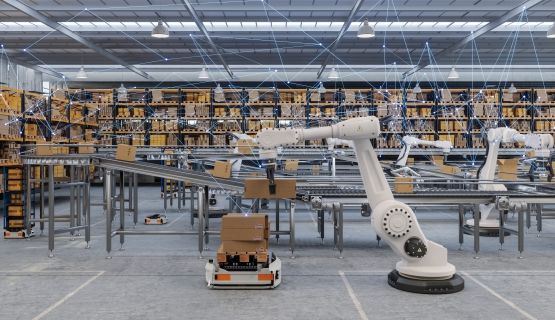 At Work article
Using insights from a group of experts brought together in the fall of 2022, an IWH team has developed a four-part research agenda. It's designed to guide AI research and spark conversations to ensure worker health and safety are at the forefront of AI policy and adoption in the workplace.
Published: August 31, 2023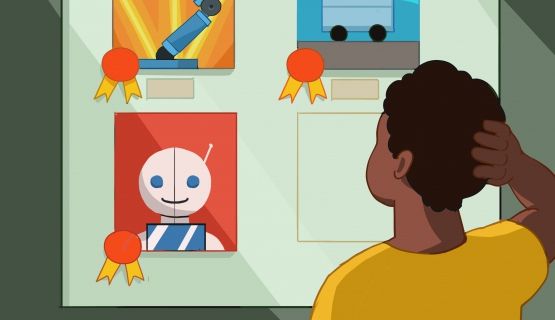 At Work article
What do we need to do now to ensure the inclusion of young adults with disability in the future world of work? Using strategic foresight methods, an IWH team generated three future scenarios of the working world and their implications for persons with disabilities.
Published: May 31, 2023