Future of work
In two decades' time, the world of work in Canada and other industrialized countries will look very different than it does today. Major forces are driving change: digital technologies, artificial intelligence, climate change, demographic shifts and more. This change may bring far-reaching social, political and economic consequences for a generation of workers. IWH researchers are exploring the emerging issues posed by some of these trends—on health and safety, on work inequities, and on the inclusion of vulnerable and often marginalized young adults in the future of work—and seeking policy, system and workplace actions that can be implemented now to help ensure a healthy and inclusive future for all
Featured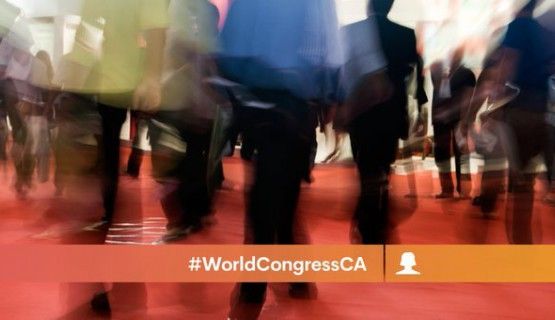 At Work article
"Prevention in the Connected Age" was the theme at the core of the XXII World Congress on Safety and Health at Work, which was held September 20-23, 2021. From the many topics connecting the occupational health and safety community, we highlight a shortlist of five key ones.
Published: October 8, 2021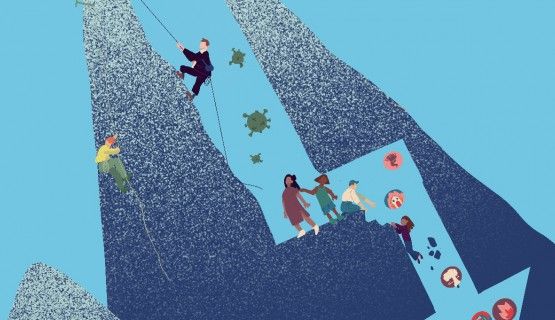 At Work article
Climate change, artificial intelligence, robotics and automation. The world of work will look very different in the next two decades as a result of major system-wide changes. What might it hold for vulnerable workers?
Published: April 12, 2021