Gender, work and health
Gender and sex play an important role in determining work experiences, as well as health experiences in the wake of a work-related injury or disease. ("Gender" typically refers to socially constructed roles, relationships, behaviours, relative power and other traits that societies ascribe to women, men and people of diverse gender identities. "Sex" is typically understood to refer to the biological and physiological characteristics that distinguish females from males.) IWH research seeks to understand these experiences—in particular the effects and outcomes of occupational exposures related to these experiences—in order to develop gender- and sex-sensitive policies and practices to improve the health of all working Canadians.
Featured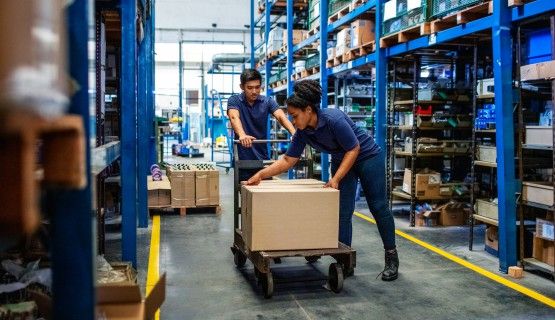 At Work article
Men and women may be part of the labour force in similar proportions, but many industries and occupations are still dominated by one sex/gender or another. A new systematic review at IWH looks at differences between men and women in work exposures and injury/illness outcomes.
Published: May 20, 2022