Leading OHS indicators
Occupational health and safety (OHS) leading indicators are performance measures that help predict injuries and illnesses, allowing workplaces and system partners to gauge an organization's health and safety climate, culture and performance before injuries and illnesses occur. Their opposite is lagging indicators such as injury and claims rates, which measure performance based on injuries and illnesses that have already occurred. IWH research focuses on finding and validating the measures that will accurately gauge the likelihood of an organization's future OHS performance, as well as the best way to use leading indicators to prevent future work-related injuries, illnesses and deaths.
Featured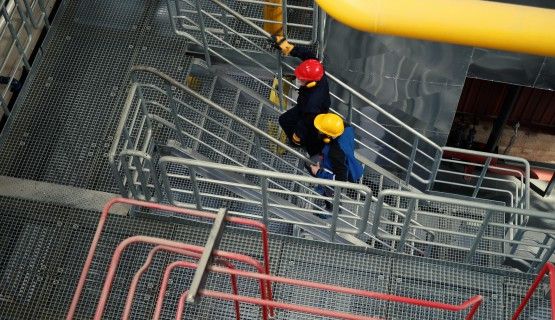 At Work article
In an Australian study of five health and safety leading indicator tools around the world, a measure developed by IWH has come out ahead for its ability to pick up workers' risk of reporting a physical injury or a near miss at work.
Published: February 7, 2023