Leading OHS indicators
Occupational health and safety (OHS) leading indicators are performance measures that help predict injuries and illnesses, allowing workplaces and system partners to gauge an organization's health and safety climate, culture and performance before injuries and illnesses occur. Their opposite is lagging indicators such as injury and claims rates, which measure performance based on injuries and illnesses that have already occurred. IWH research focuses on finding and validating the measures that will accurately gauge the likelihood of an organization's future OHS performance, as well as the best way to use leading indicators to prevent future work-related injuries, illnesses and deaths.
Featured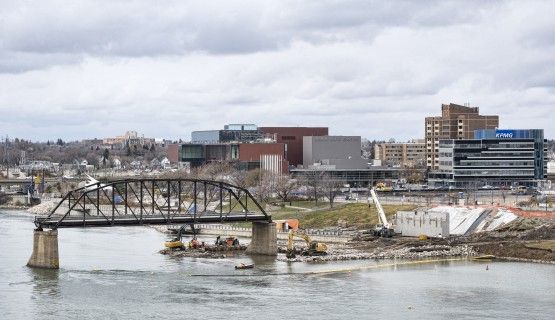 At Work article
The IWH-OPM is an eight-item safety culture measure that has been used across Canada and beyond to help workplaces measure OHS performance. Among its most recent applications is its use by the Saskatchewan Construction Safety Association, which is rolling it out, in several waves, to member firms.
Published: November 25, 2022