Leading OHS indicators
Occupational health and safety (OHS) leading indicators are performance measures that help predict injuries and illnesses, allowing workplaces and system partners to gauge an organization's health and safety climate, culture and performance before injuries and illnesses occur. Their opposite is lagging indicators such as injury and claims rates, which measure performance based on injuries and illnesses that have already occurred. IWH research focuses on finding and validating the measures that will accurately gauge the likelihood of an organization's future OHS performance, as well as the best way to use leading indicators to prevent future work-related injuries, illnesses and deaths.
Featured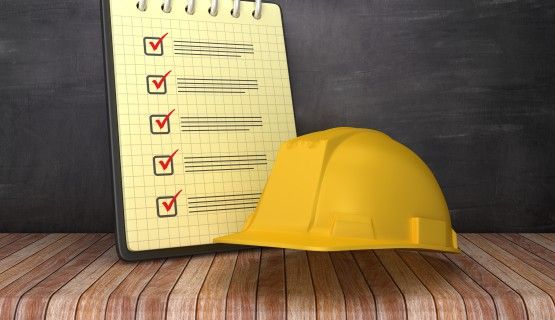 At Work article
How well can a set of eight questions capture something as broad and multi-faceted as an organization's OHS policies and practices? An IWH study examines practices and policies at organizations that had completed the IWH-OPM. It finds consistent patterns in how high- and medium-scorers approach OHS.
Published: February 14, 2020
At Work article
Building construction employers in Manitoba can now use an evidence-based online dashboard to assess their OHS performance⁠—and see how it stacks up against those of industry peers⁠—thanks to a collaboration between IWH and a sector safety association.
Published: July 30, 2019