MSD prevention
Musculoskeletal disorders (MSDs) refer to injuries of the muscles, ligaments and other soft tissues, including back, neck, shoulder and wrist pain. They are also known as repetitive strain injuries and cumulative trauma disorders. IWH conducts a wide range of research on MSDs—exploring how often they occur, what work-related factors contribute to them, their treatment and functional assessment, and the system- and workplace-level prevention and return-to-work programs that can help prevent and manage them.
Featured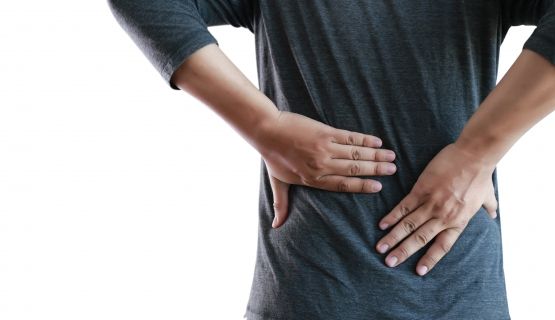 At Work article
Recent assessments of low-back pain research have give high marks to Cochrane Back and Neck systematic reviews, citing rigorous methods.
Published: November 23, 2020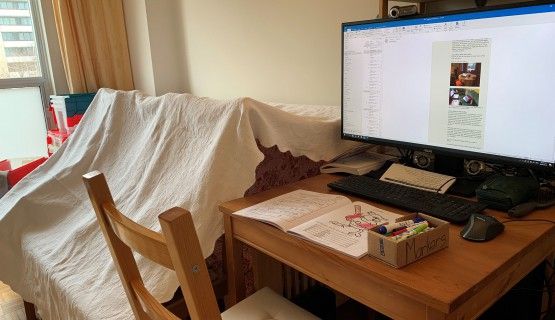 At Work article
As offices across Canada emptied out to help reduce the spread of COVID-19, workers had to set up makeshift workstations at their couches and kitchen tables. What can they do to make their workspaces more ergonomic? We ask Dr. Dwayne Van Eerd, co-developer of IWH's eOfficeErgo.
Published: April 6, 2020