Sitting and standing at work
Sedentary behaviour, including prolonged and static sitting and standing at work, is of growing concern to workplaces and workers because of its potential negative effects on health and comfort. IWH research explores the association between prolonged sitting and/or standing and chronic illnesses, musculoskeletal disorders and premature death, as well as prevention guidelines that will reduce these effects
Featured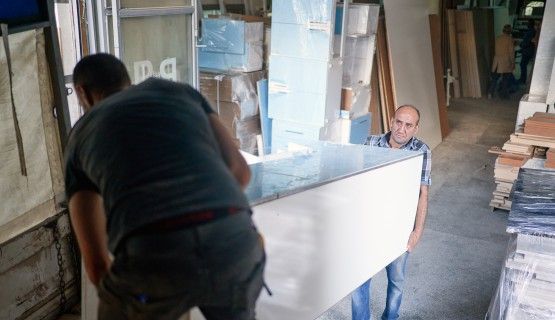 At Work article
Recent studies are suggesting physically demanding work can have negative effects on workers' cardiovascular health. At a recent IWH Speaker Series presentation, Associate Scientist Dr. Avi Biswas discussed how workplaces and policy-makers can help.
Published: July 30, 2021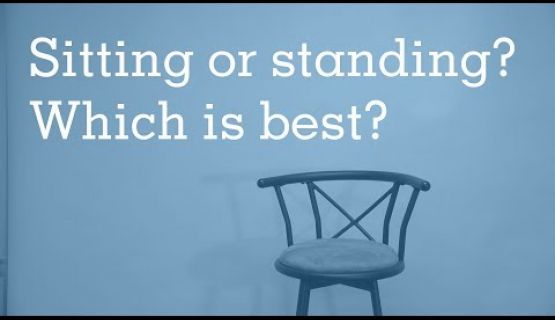 Video
Confused about whether sitting or standing all day at work is bad for you? This video may help clear things up. Two of the scientists behind the seemingly conflicting headlines sort out the take-away message.
Published: November 13, 2018