Small business health and safety
IWH research that specifically looks at injury prevention, return to work and other work-health issues in small businesses is collected together here. However, not included is IWH research that cuts across all sizes of business, including small business. For that reason, visitors are encouraged to explore beyond this page to find equally important information on the prevention of work injury and disability in small businesses.
Featured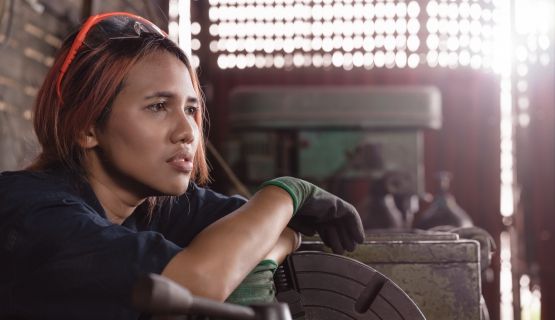 At Work article
Workers at small firms are more exposed to hazards and report more work-related injuries and illnesses. But an IWH study finds injury risks in large and small firms even out when weaker OHS policies at small firms are accounted for.
Published: May 27, 2021