Dr. Emile Tompa
Senior Scientist
PhD, Economics, McMaster University
Staff extension
416-927-2027 ext. 2113
Dr. Emile Tompa is a senior scientist at the Institute for Work & Health. He holds appointments as an associate professor in the Department of Economics at McMaster University and as an assistant professor at the Dalla Lana School of Public Health at the University of Toronto. 
Tompa is a labour and health economist with an MBA from the University of British Columbia, an MA in economics from the University of Toronto, and a PhD in economics from McMaster University.
Tompa's research interests include the consequences of occupational health and safety system design on the health and well-being of individuals and populations, the economic evaluation of workplace interventions for improving the health and well-being of workers, the economic burden of adverse health conditions and disability, and the analysis of disability policy systems. Most recently, Tompa was awarded funding from the New Frontiers in Research Fund to support a six-year social innovation laboratory called Inclusive Design for Employment Access (IDEA) that is focused on demand-side capacity building, i.e., skilling up employers to advance their abilities to tap into diverse talent pools, with a focus on disability confidence.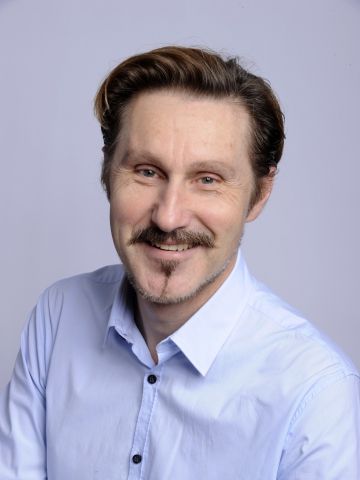 "How to get the most for the least, that's the basis for economics. I am interested in analyzing issues related to occupational health and safety and work disability prevention and management from the standpoint of this basic challenge." – Dr. Emile Tompa