Chronic conditions and work
Chronic conditions refer to diseases and health conditions that last a long time and generally progress slowly. Although they can occur at any age, they become more common later in life. They are often invisible, sometimes episodic (i.e. they come and go) and often characterized by fluctuating symptoms that leave people disabled one day and functional the next. Examples of chronic diseases include arthritis, diabetes, chronic pain, depression and fibromyalgia. IWH research in this area focuses on the effects of chronic disease on work participation and productivity, as well as the effectiveness of job accommodations, benefits and other programs to ensure workers with chronic disease can stay at, or return to, work.
Featured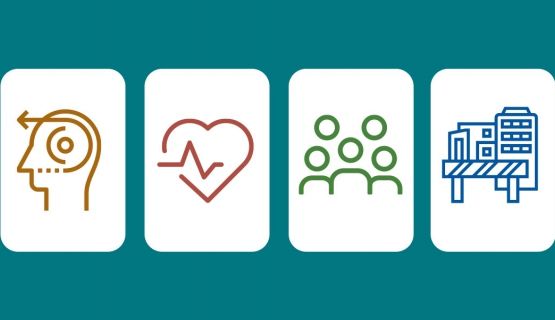 At Work article
An IWH-led partnership launches the Job Demands and Accommodation Planning Tool (JDAPT), which is designed to help workers with chronic conditions identify job supports that may help them keep working without having to necessarily disclose their health condition
Published: March 24, 2023
At Work article
What are the work and health outcomes of injured workers after they no longer receive workers' compensation benefits or services? A study at IWH sets out to explore this little understood aspect of the post-injury experience.
Published: November 23, 2021