Chronic conditions and work
Chronic conditions refer to diseases and health conditions that last a long time and generally progress slowly. Although they can occur at any age, they become more common later in life. They are often invisible, sometimes episodic (i.e. they come and go) and often characterized by fluctuating symptoms that leave people disabled one day and functional the next. Examples of chronic diseases include arthritis, diabetes, chronic pain, depression and fibromyalgia. IWH research in this area focuses on the effects of chronic disease on work participation and productivity, as well as the effectiveness of job accommodations, benefits and other programs to ensure workers with chronic disease can stay at, or return to, work.
Featured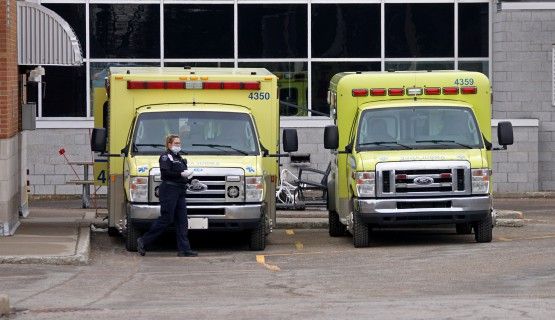 At Work article
The COVID-19 pandemic has left many in Canada's workforce worried about their health and finances. Those worries are even greater for workers living with an underlying and invisible chronic health condition, writes Dr. Arif Jetha in an op-ed piece.
Published: April 28, 2020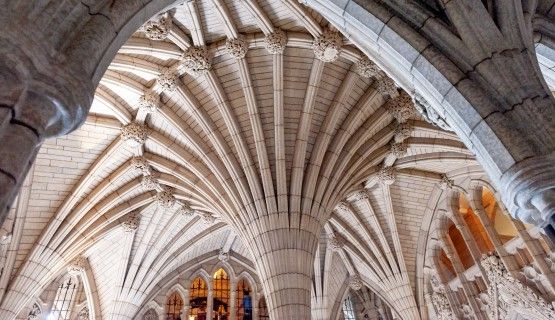 At Work article
IWH senior scientists presented expert testimony to a federal standing committee looking at the needs of people with episodic disabilities—an example of how research can support policy-makers in addressing important societal issues
Published: November 26, 2019