Health-care sector
IWH research that specifically involves health-care workplaces, workers, unions, employers and/or associations, as well as research on programs that specifically target the health-care sector, is collected together here. Not included here is IWH research that cuts across all or many sectors, even though it may be relevant to the health-care sector. For this reason, visitors are encouraged to explore beyond this page to find equally important information on the prevention of work injury and disability in health care.
Featured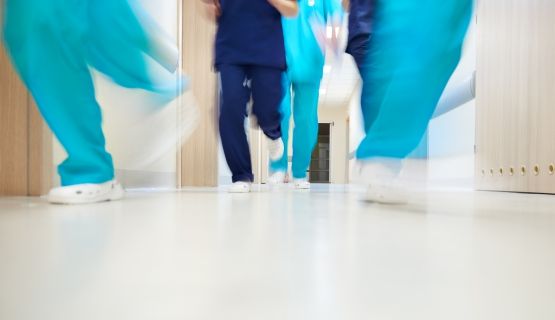 At Work article
How consistently and reliably are hospital violence incidents reported in Ontario? An IWH research team surveyed workers at six hospitals in the province in 2017. Despite mandatory reporting, the results showed great variation in reporting patterns.
Published: August 3, 2020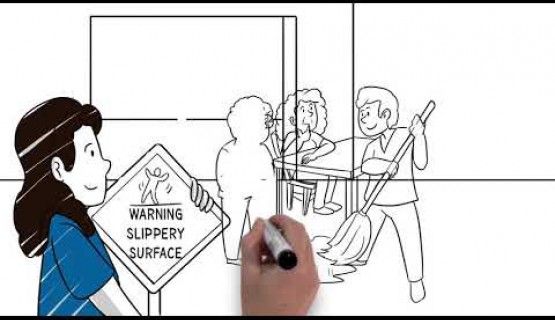 Video
Involve front-line staff when identifying and controlling hazards at long-term care homes. Those who do a job every day know the associated hazards best. A participatory approach can help prevent injuries.
Published: October 2, 2019