Mental health in the workplace
Workplaces play a dual role in the area of mental health. On the one hand, they can be a stressful environment that contributes to mental health problems among workers. On the other hand, they can play an important part in helping to detect and manage mental health problems when they arise among workers, and in ensuring the healthy recovery and return of workers who are off work due to a mental health issue. IWH research in this area helps paint a clearer picture of the prevalence of mental health problems among workers, the types of labour force and workplace factors that may contribute to poor mental health, and the workplace-based and system prevention efforts that can help improve the mental health of workers and ensure they have the proper supports when needed.
Featured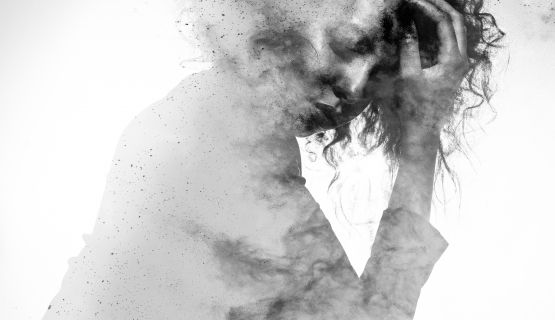 At Work article
Research has shown that people with arthritis face difficulties finding work and staying at work. Now, a new study finds that when people with arthritis also have depressive symptoms, the risks of work disability are even greater.
Published: October 2, 2020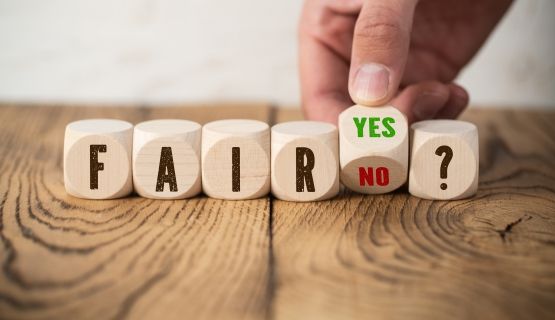 At Work article
Previous studies have suggested that the process of making a workers' compensation claim may be linked to poorer mental health. Now, an IWH study suggests that claimant's perception of fair treatment by case managers may be key.
Published: November 5, 2019