Mental health in the workplace
Workplaces play a dual role in the area of mental health. On the one hand, they can be a stressful environment that contributes to mental health problems among workers. On the other hand, they can play an important part in helping to detect and manage mental health problems when they arise among workers, and in ensuring the healthy recovery and return of workers who are off work due to a mental health issue. IWH research in this area helps paint a clearer picture of the prevalence of mental health problems among workers, the types of labour force and workplace factors that may contribute to poor mental health, and the workplace-based and system prevention efforts that can help improve the mental health of workers and ensure they have the proper supports when needed.
Featured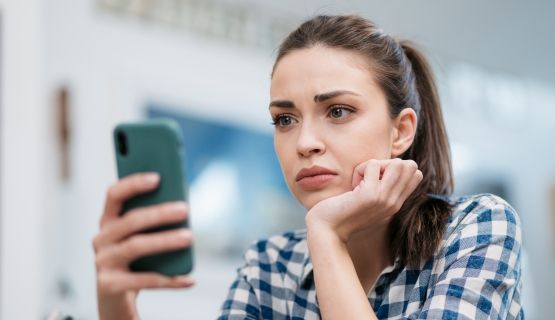 At Work article
A new Ontario study finds face higher risks of serious psychological distress among injured workers who report not being treated with respect or not given the information they need in their interactions with case managers.
Published: March 9, 2022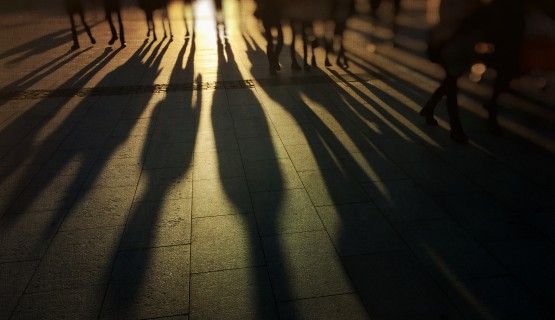 At Work article
What are the work and health outcomes of injured workers after they no longer receive workers' compensation benefits or services? A study at IWH sets out to explore this little understood aspect of the post-injury experience.
Published: November 23, 2021