Mental health in the workplace
Workplaces play a dual role in the area of mental health. On the one hand, they can be a stressful environment that contributes to mental health problems among workers. On the other hand, they can play an important part in helping to detect and manage mental health problems when they arise among workers, and in ensuring the healthy recovery and return of workers who are off work due to a mental health issue. IWH research in this area helps paint a clearer picture of the prevalence of mental health problems among workers, the types of labour force and workplace factors that may contribute to poor mental health, and the workplace-based and system prevention efforts that can help improve the mental health of workers and ensure they have the proper supports when needed.
Featured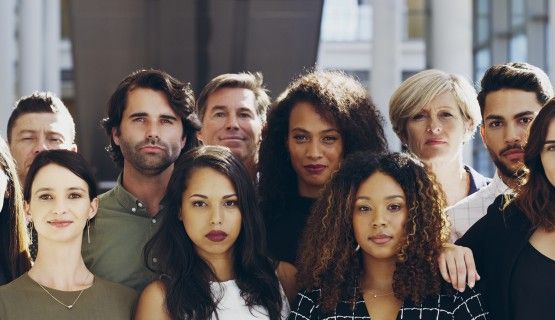 At Work article
About one in four young adults in the U.S have poor mental health from their mid-teens to mid-30s. They also have the lowest earnings of their same-age peers. That's according to a new study, conducted by IWH associate scientist, using data not available in Canada.
Published: February 7, 2023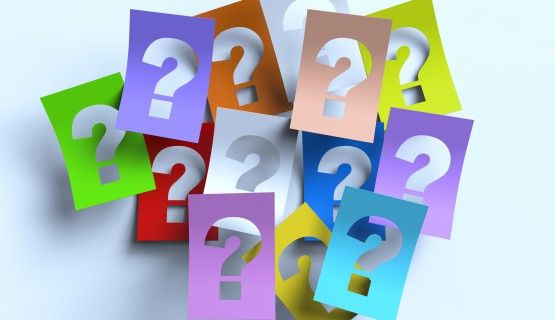 At Work article
The Guarding Minds @ Work survey is designed to measure 13 dimensions of the psychosocial work environment. But a study of its measurement properties, carried out by IWH and OHCOW, finds it unable to measure each dimension in isolation.
Published: May 24, 2022