Mental health in the workplace
Workplaces play a dual role in the area of mental health. On the one hand, they can be a stressful environment that contributes to mental health problems among workers. On the other hand, they can play an important part in helping to detect and manage mental health problems when they arise among workers, and in ensuring the healthy recovery and return of workers who are off work due to a mental health issue. IWH research in this area helps paint a clearer picture of the prevalence of mental health problems among workers, the types of labour force and workplace factors that may contribute to poor mental health, and the workplace-based and system prevention efforts that can help improve the mental health of workers and ensure they have the proper supports when needed.
Featured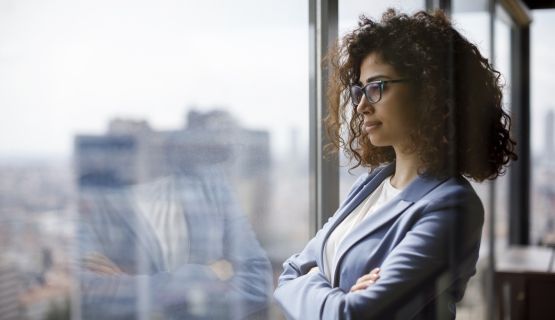 At Work article
If someone experiences depression, what is the impact on the length of their future working life? It depends on how, and when, someone experiences depression. An IWH study found five trajectories of depression in working adults, each with varied impacts on the length of their working life.
Published: September 20, 2023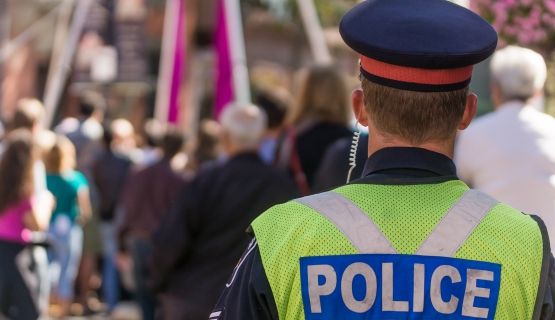 At Work article
A recent IWH study examined the experiences of sworn and civilian Ontario police service members returning to their jobs after experiencing an injury or illness. It found their RTW challenges revolved around five main themes.
Published: September 18, 2023