Dr. Monique Gignac
Scientific Co-Director & Senior Scientist
PhD, Social Psychology, University of Waterloo
Staff extension
416-927-2027 ext. 2150
Dr. Monique Gignac is an associate scientific director and a senior scientist at the Institute for Work & Health. She is also a professor in the Dalla Lana School of Public Health at the University of Toronto and an affiliate scientist at the Krembil Research Institute, part of the University Health Network. From 2008-2014, Gignac was the scientific co-director of the Canadian Arthritis Network, a Network of Centres of Excellence comprising more than 150 arthritis researchers.
Gignac's research expertise is in the areas of health and social psychology, including health models of disability. Her research examines psychosocial factors like stress, coping and adaptation and their importance in understanding the impact of chronic diseases on the lives of adults across the life course. In particular, her work focuses on ways to enable people with chronic disabling conditions to maintain involvement in employment and other valued roles and activities, as well as on facilitators and barriers to working with a disabling health condition.
Her research program is strongly collaborative. She works with clinicians, epidemiologists, health economists, sociologists and health psychologists. Study designs in her research program span community health surveys, qualitative research, measurement design and evaluation, and analyses of population health datasets.
Gignac has received recognition for her research with a Queen Elizabeth II Diamond Jubilee Award, Distinguished Scholar and Lecturer Awards from the Association of Rheumatology Health Professionals (ARHP) in 2013 and 2014, and recognition for mentorship from the Health Care, Technology and Place (HCTP) Canadian Institutes of Health Research (CIHR) Strategic Research Training Program (2015).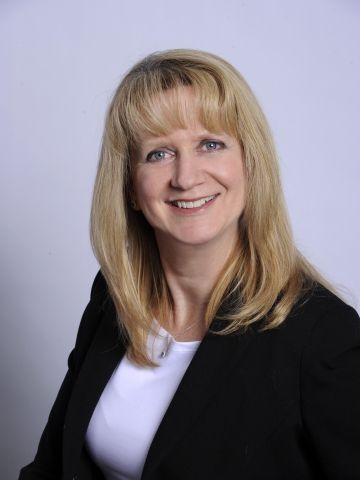 "Many chronic physical and mental health conditions create ongoing challenges for those living with them. That's because their symptoms are often invisible. They're also intermittent in impact and therefore highly unpredictable. That creates a lot of stress and hard-to-answer questions. Should a person disclose their health condition at work? How does a person get support from others during times of difficulty without affecting their career? My goal is to apply research to improve the health and work outcomes of individuals living with these conditions." – Dr. Monique Gignac