Job accommodation
Job accommodations, through modifications or adjustments to job processes, work environments and/or work schedules, are a key component of stay-at-work and return-to-work programs that are designed to ensure workers with work- or non-work-related injuries or illnesses (physical or mental) are able to sustain their employment. IWH conducts a wide range of research in this area, exploring barriers and facilitators to successful job accommodation, as well as disclosure of disability and other complex issues surrounding the accommodation of injured or ill workers. 
Featured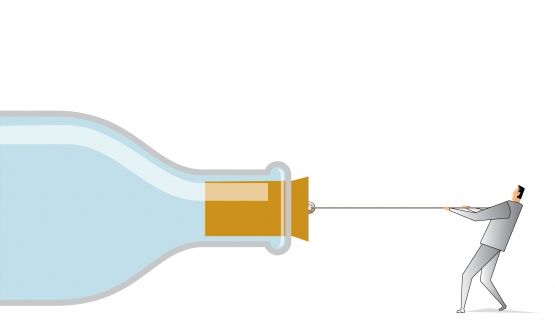 At Work article
Disability management depends on communication, and according to an IWH study, in large and complex organizations, communication "bottlenecks" tend to converge around two roles in particular: front-line supervisors and case managers.
Published: October 8, 2019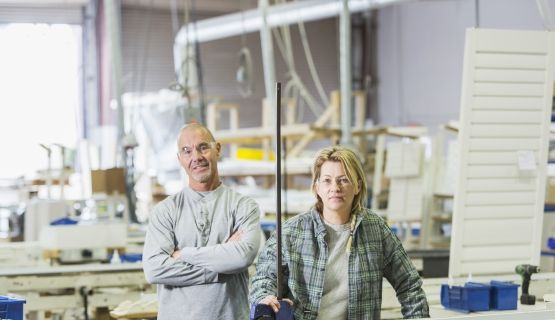 At Work article
Having a health condition or a chronic disease can be challenging for older workers, but it doesn't necessarily decrease their desire to work and retire at about the same age as healthy peers, finds an IWH study of retirement expectations.
Published: July 30, 2019