Job accommodation
Job accommodations, through modifications or adjustments to job processes, work environments and/or work schedules, are a key component of stay-at-work and return-to-work programs that are designed to ensure workers with work- or non-work-related injuries or illnesses (physical or mental) are able to sustain their employment. IWH conducts a wide range of research in this area, exploring barriers and facilitators to successful job accommodation, as well as disclosure of disability and other complex issues surrounding the accommodation of injured or ill workers. 
Featured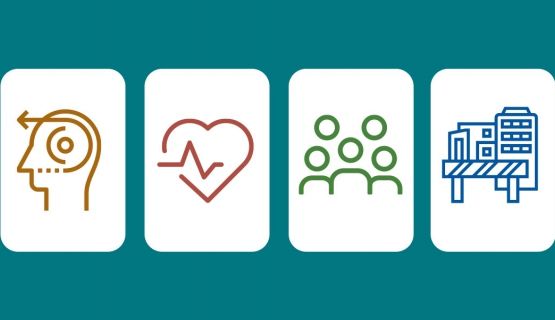 At Work article
An IWH-led partnership launches the Job Demands and Accommodation Planning Tool (JDAPT), which is designed to help workers with chronic conditions identify job supports that may help them keep working without having to necessarily disclose their health condition
Published: March 24, 2023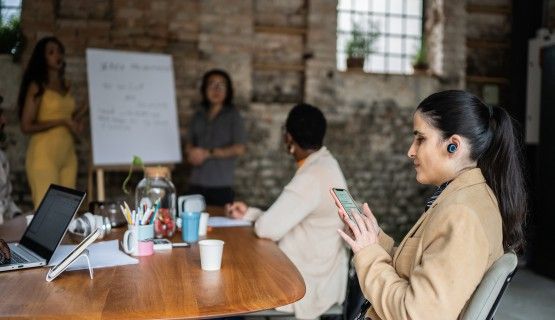 At Work article
Efforts to date to improve the labour-force participation of persons with disabilities have focused on making them job-ready. A new initiative is now flipping that approach on its head, by focusing on 'skilling up' workplaces instead.
Published: August 23, 2022