Violence in the workplace
Workplace violence generally refers to acts or threats of physical violence, harassment, intimidation or other threatening behaviour that occurs at the worksite, whether the perpetrator is a client, patient, student, customer, co-worker or family member. IWH research focuses on the prevention of workplace violence at both the workplace and systems (policy) levels.
Featured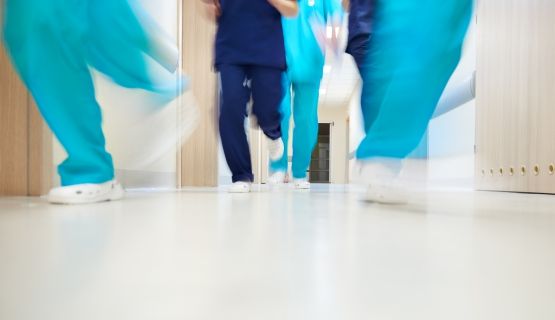 At Work article
How consistently and reliably are hospital violence incidents reported in Ontario? An IWH research team surveyed workers at six hospitals in the province in 2017. Despite mandatory reporting, the results showed great variation in reporting patterns.
Published: August 3, 2020