Violence in the workplace
Workplace violence generally refers to acts or threats of physical violence, harassment, intimidation or other threatening behaviour that occurs at the worksite, whether the perpetrator is a client, patient, student, customer, co-worker or family member. IWH research focuses on the prevention of workplace violence at both the workplace and systems (policy) levels.
Featured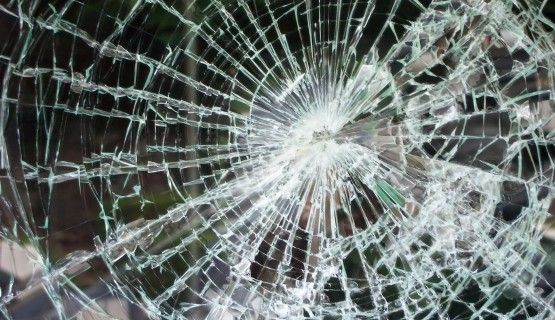 At Work article
Men working in health care were once the group most at risk of workplace violence. These day, it's women working in education who face the highest risks of being assaulted on the job.
Published: April 12, 2019
At Work article
Men and women face similar risks of physical violence at work, but the risks of sexual violence at work are four times higher for women than for men.
Published: August 6, 2018