Young and new workers
Workers who are in some way "new" to their work have been shown to be at greater risk of work injury. They may be new to the labour market (i.e. young workers), new to their jobs (e.g. because of short-term contract or temporary work, or job change or promotion), or new to the country (i.e. recent immigrants). IWH research tracks injury rates trends among this group, explores the factors behind the increased risk, and evaluates programs designed to protect these potentially vulnerable workers.
Featured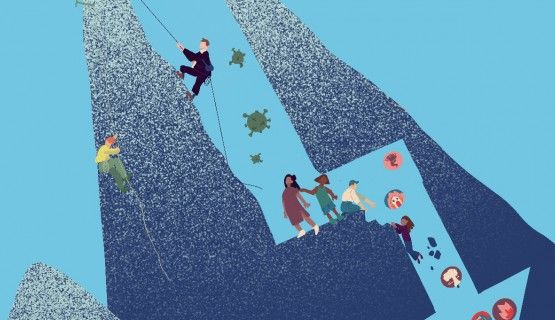 At Work article
Climate change, artificial intelligence, robotics and automation. The world of work will look very different in the next two decades as a result of major system-wide changes. What might it hold for vulnerable workers?
Published: April 12, 2021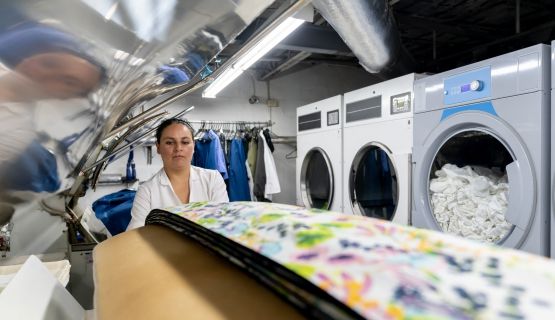 At Work article
An IWH study finds the risks of working in precarious jobs are the same for people with and without disabilities. But among people with disabilities, precarity is more likely when people are older or have less job tenure.
Published: March 3, 2021