Young and new workers
Workers who are in some way "new" to their work have been shown to be at greater risk of work injury. They may be new to the labour market (i.e. young workers), new to their jobs (e.g. because of short-term contract or temporary work, or job change or promotion), or new to the country (i.e. recent immigrants). IWH research tracks injury rates trends among this group, explores the factors behind the increased risk, and evaluates programs designed to protect these potentially vulnerable workers.
Featured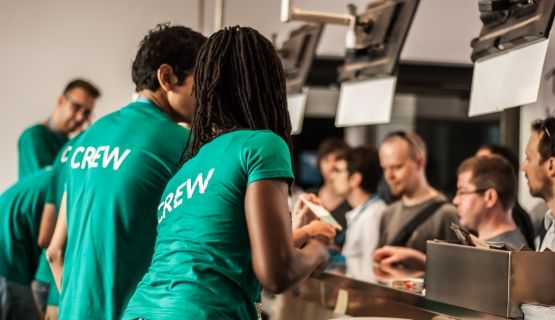 At Work article
You know research has had an impact when it changes the language used to frame an issue, and the findings become so ubiquitous they are considered part of the "common wisdom." That seems to be the case with IWH's research on injury risks and new workers.
Published: July 31, 2019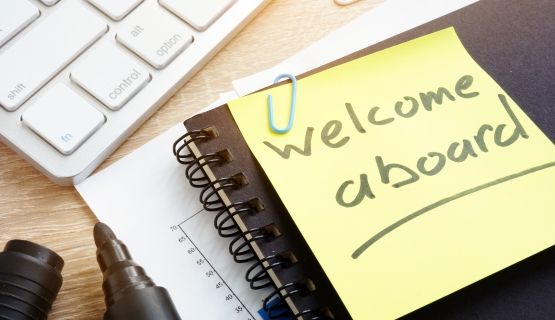 At Work article
If you've been spreading the message about new workers facing higher risks of injury, rest assured. A first ever systematic review on job tenure and injury risks, conducted by IWH, confirms that message.
Published: July 30, 2019