Dr. Dwayne Van Eerd
Scientist
PhD, Work and Health (Applied Health Sciences), University of Waterloo
Staff extension
416-927-2027 ext. 2138
Dr. Dwayne Van Eerd is a scientist at the Institute for Work & Health, where he has been a researcher since 1997. He has an MSc and BSc in kinesiology from the University of Waterloo, an MSc in health research methodology from McMaster University, and a PhD in work and health from the Faculty of Applied Health Sciences at the University of Waterloo.
Upon getting his MSc in kinesiology, Van Eerd got his start in occupational health and safety research in a clinical setting, studying musculoskeletal disorders (MSDs) of the upper body in musicians, painters, writers and other artists. Now a scientist with the Institute for Work & Health, he focuses primarily on the prevention of MSDs, as well as on the implementation of programs and practices to prevent work injury and disability.
His research projects have included evaluations of participatory ergonomics and training interventions, as well as systematic reviews of the prevention literature. Van Eerd also practices and researches integrated knowledge transfer and exchange.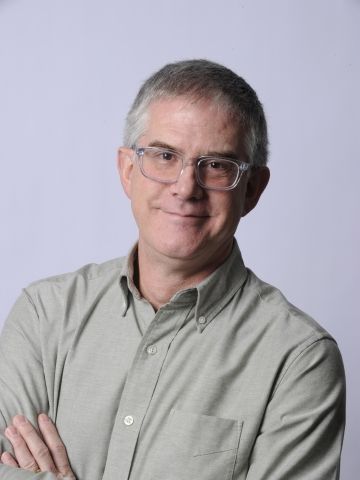 "As a kinesiologist specializing in the multidisciplinary treatment of musculoskeletal disorders (MSD) for a variety of clients, including performing artists, I felt an evidence-based approach was important. But I was consistently frustrated by the lack of good quality research to help guide my practice. Coming from a strong science program enabled me to pursue small research projects in the clinical setting, which led me to look for more research opportunities—and ultimately, to IWH." – Dr. Dwayne Van Eerd